WASHINGTON, D.C. VENUES
Celebrate or Do Business in Our Wedding and Meeting Venues in D.C.
Host your next event at our hotel here in the Nation's Capital! With 20,000 square feet of multi-functional venue space and an irresistible downtown location, The Westin Washington, D.C. City Center provides an ideal backdrop for weddings, business meetings, and everything in between.
View Catering Menu | Wine by the Bottle Menu
Submit a request>> for more information.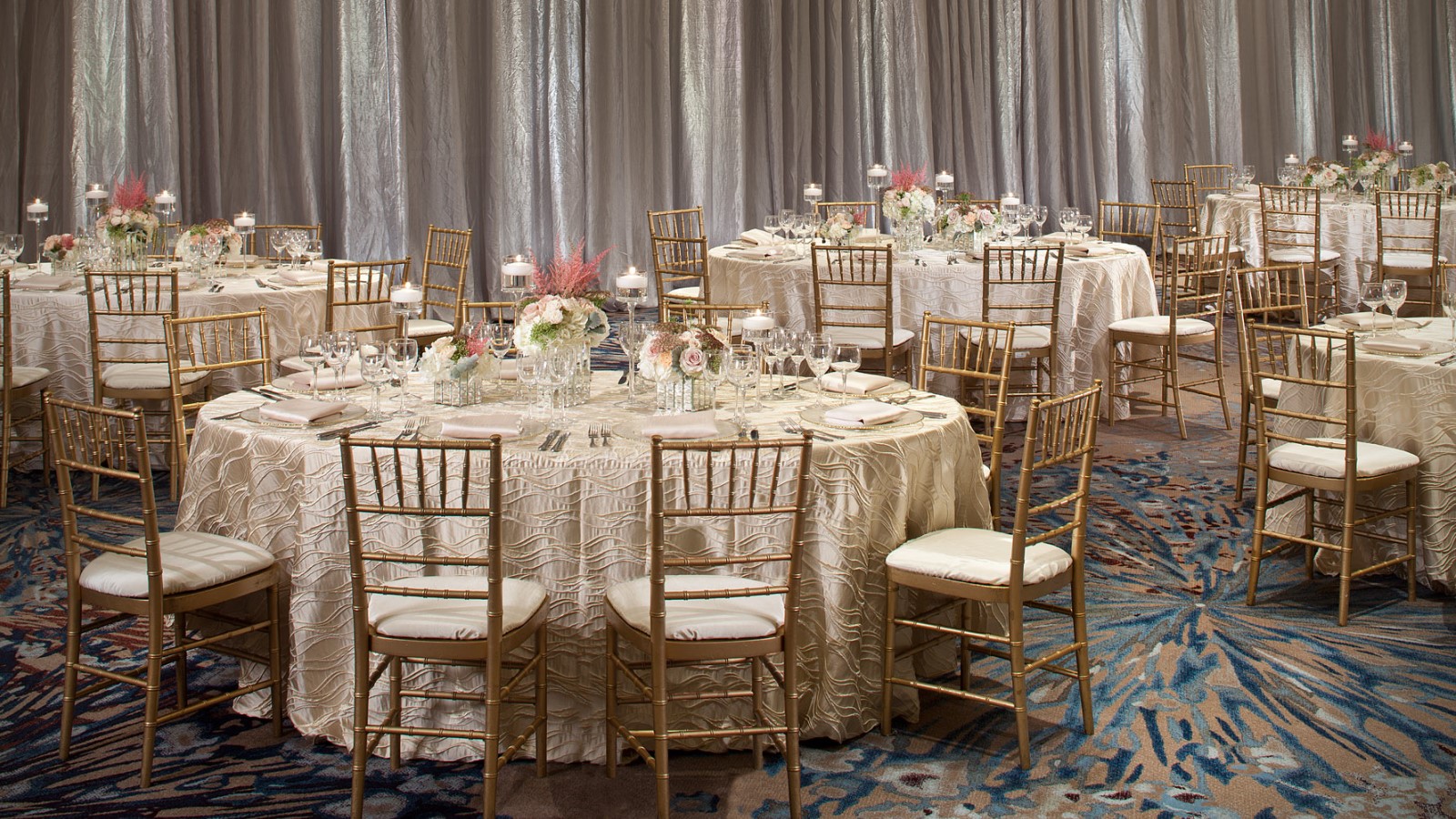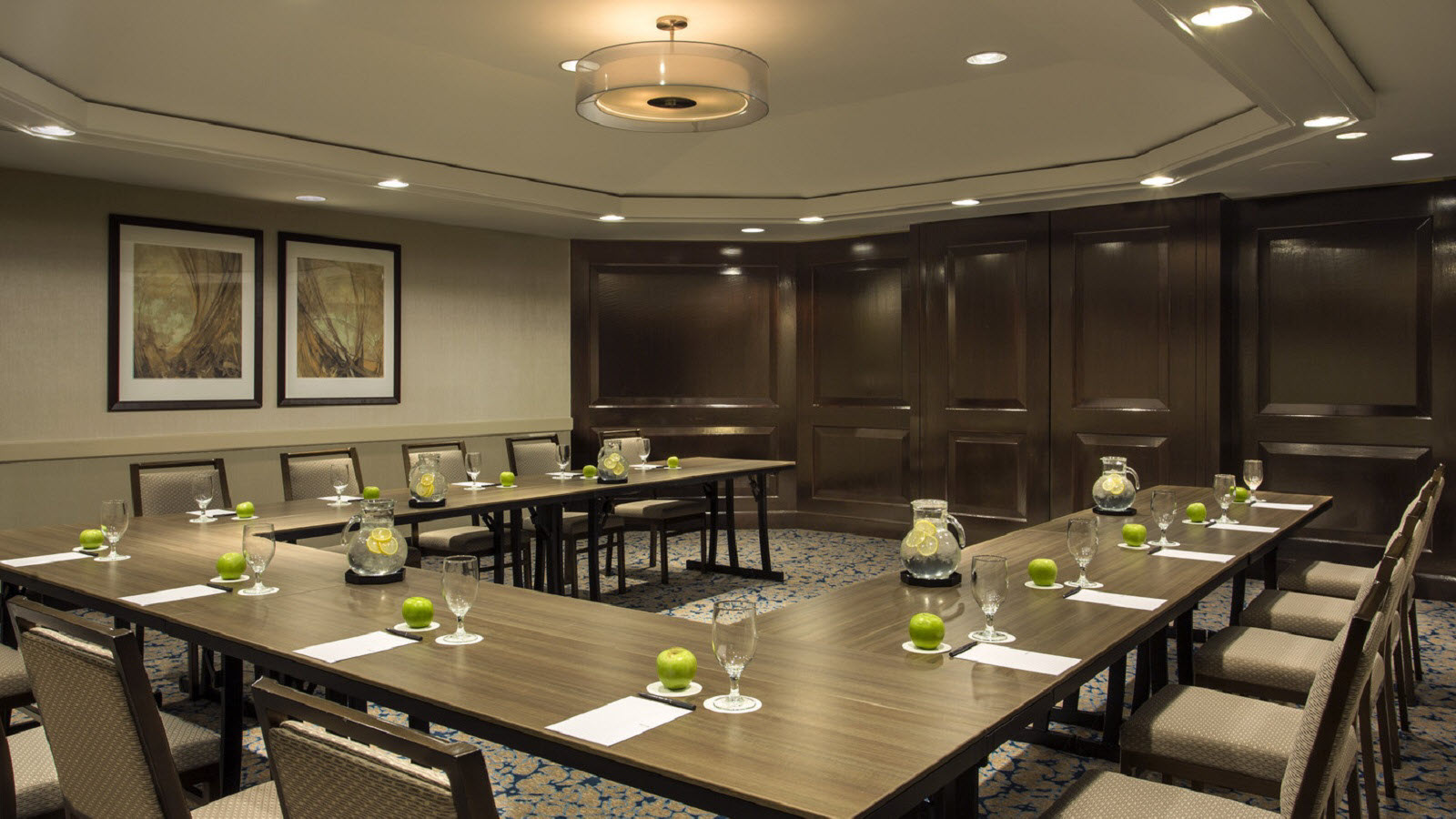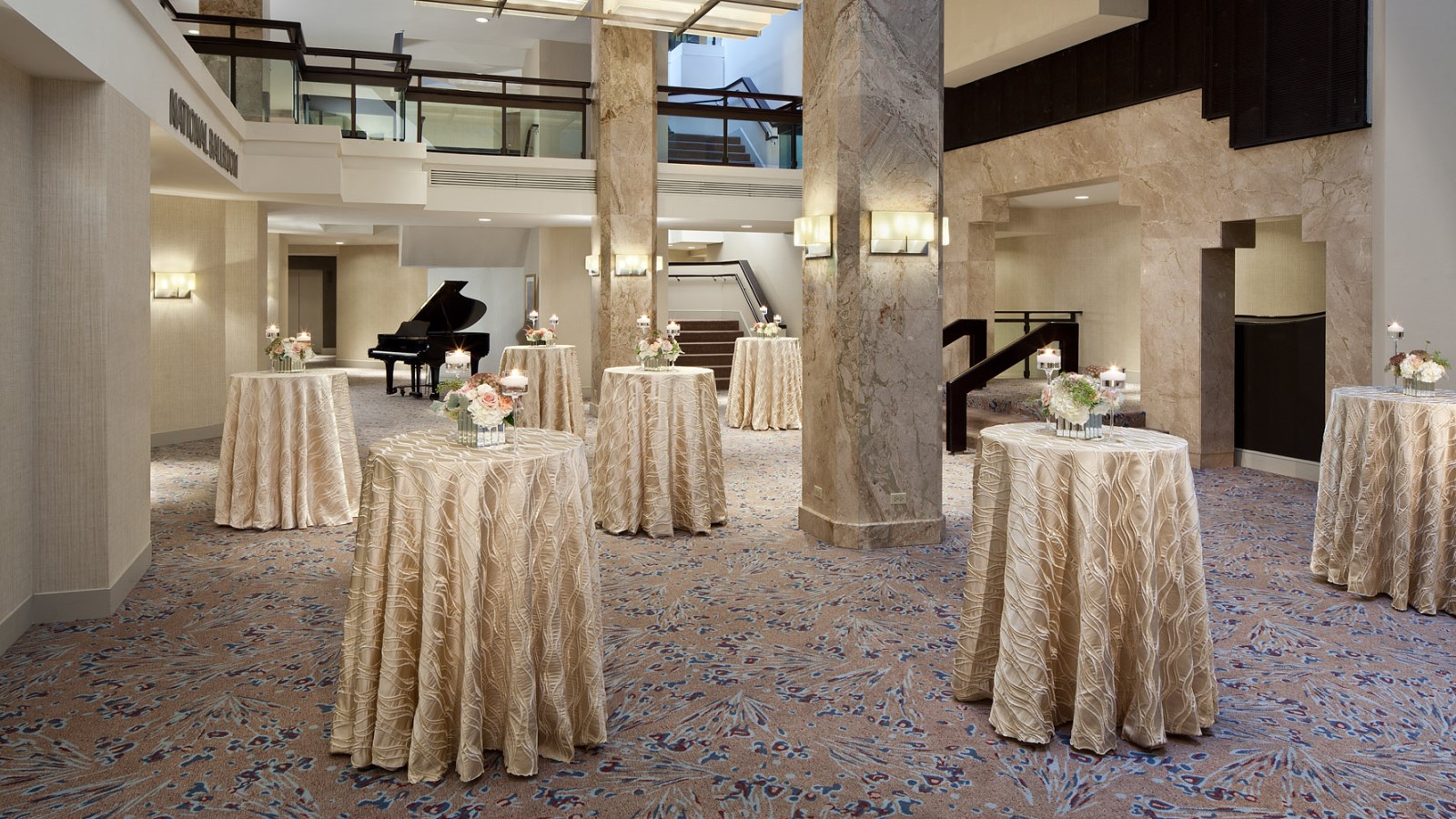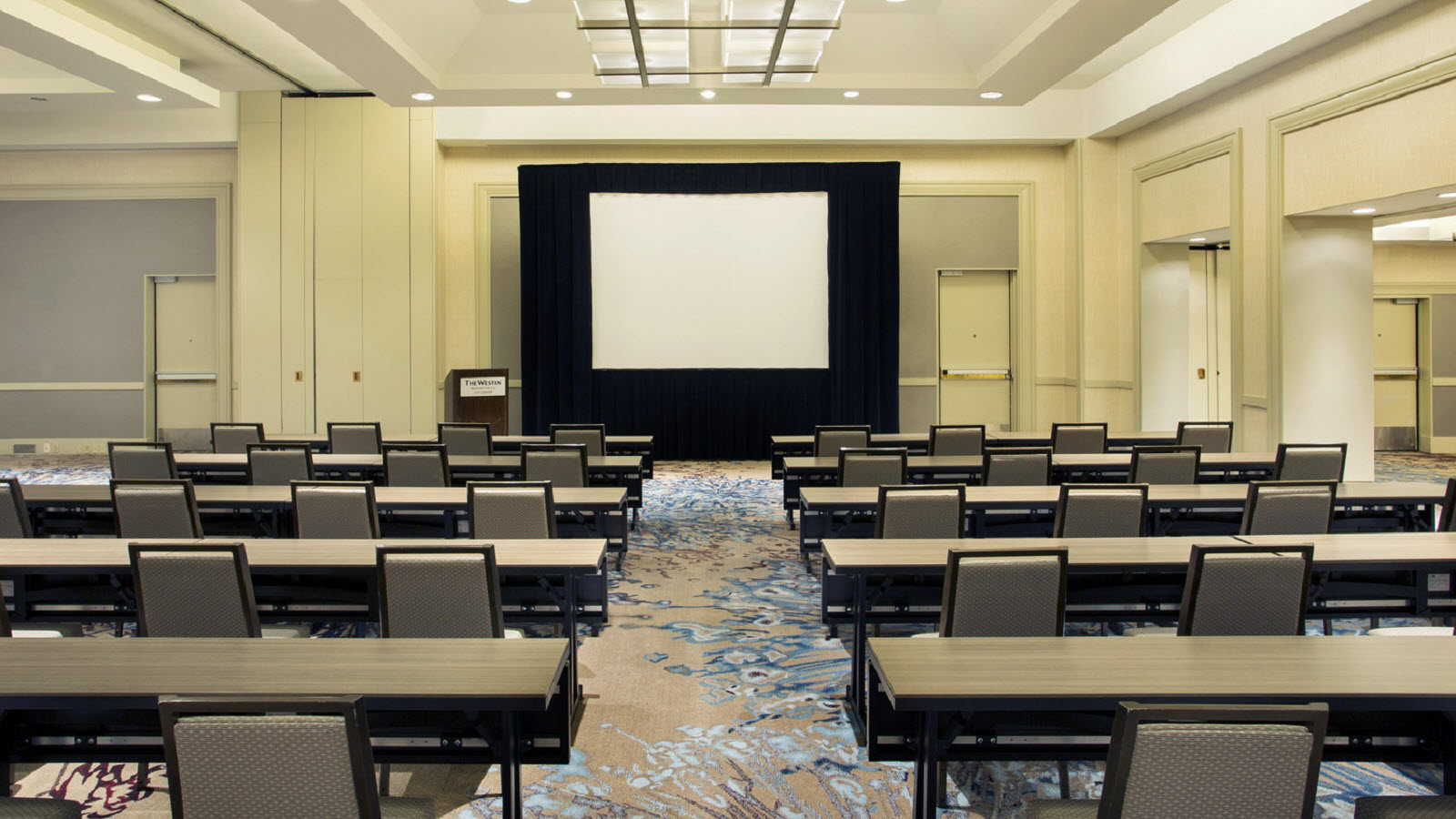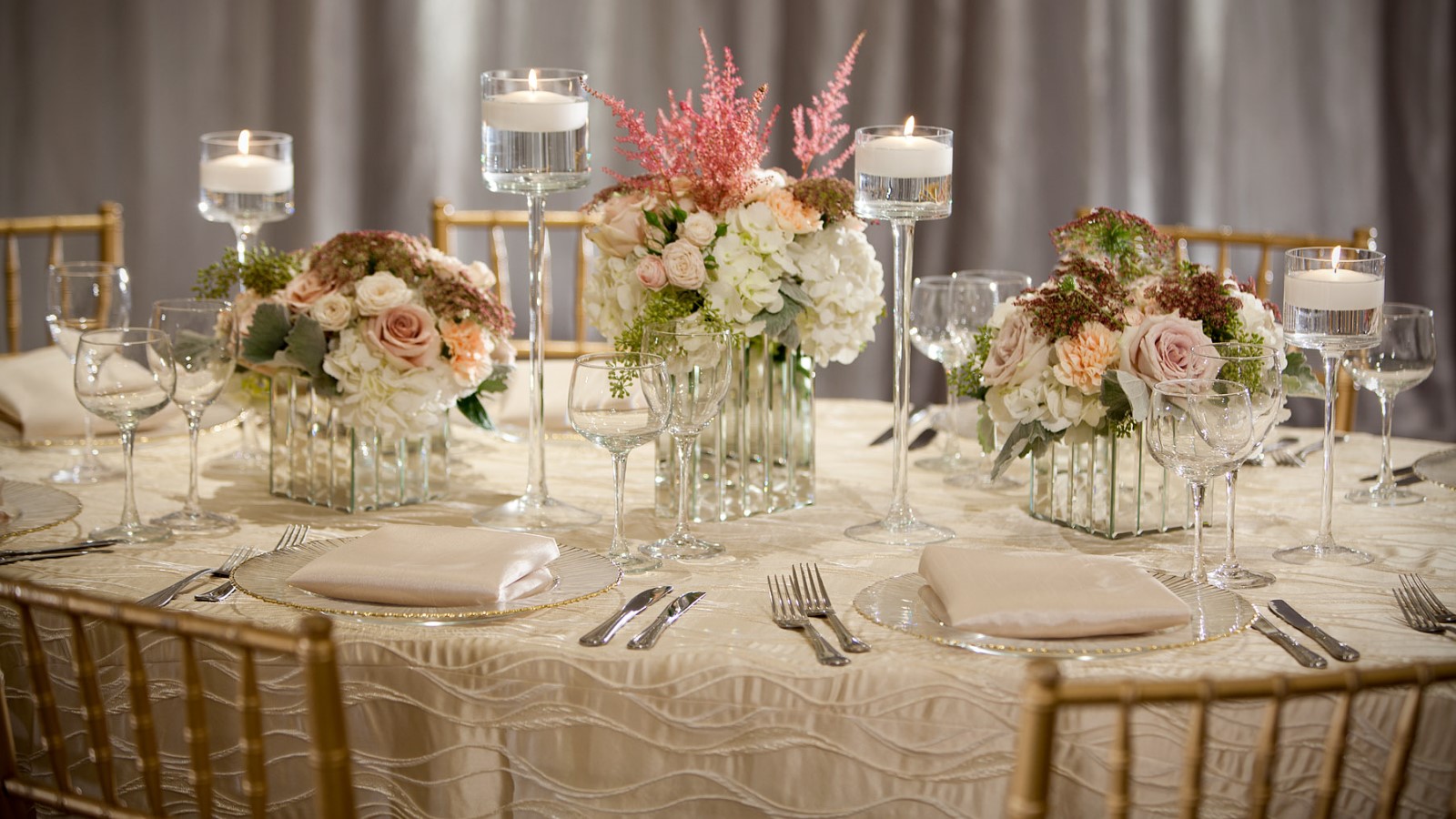 From a 10,000 Starpoint® signing bonus to a complimentary welcome reception for your guests, our hotel's special offers will help you make the most of your meeting, event, or wedding in the Washington, D.C. area.
Clutter-Free Meetings
Stay productive & organized.
Streamlined stations provide paper, pens, glasses, water and other thoughtful touches, keeping the main work area open and clear. Energy-efficient light bulbs, double-sided notepads and water pitchers in lieu of bottled water, help eliminate waste and reduce consumption.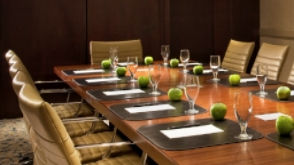 TANGENT™ AT WESTIN
Where ideas meet.
Streamline your work experience with smart technology and intuitive design at The Westin Washington, D.C. City Center. Available by the hour for small groups of up to four people, Tangent™ allows you to be your best from the moment you walk up and plug in.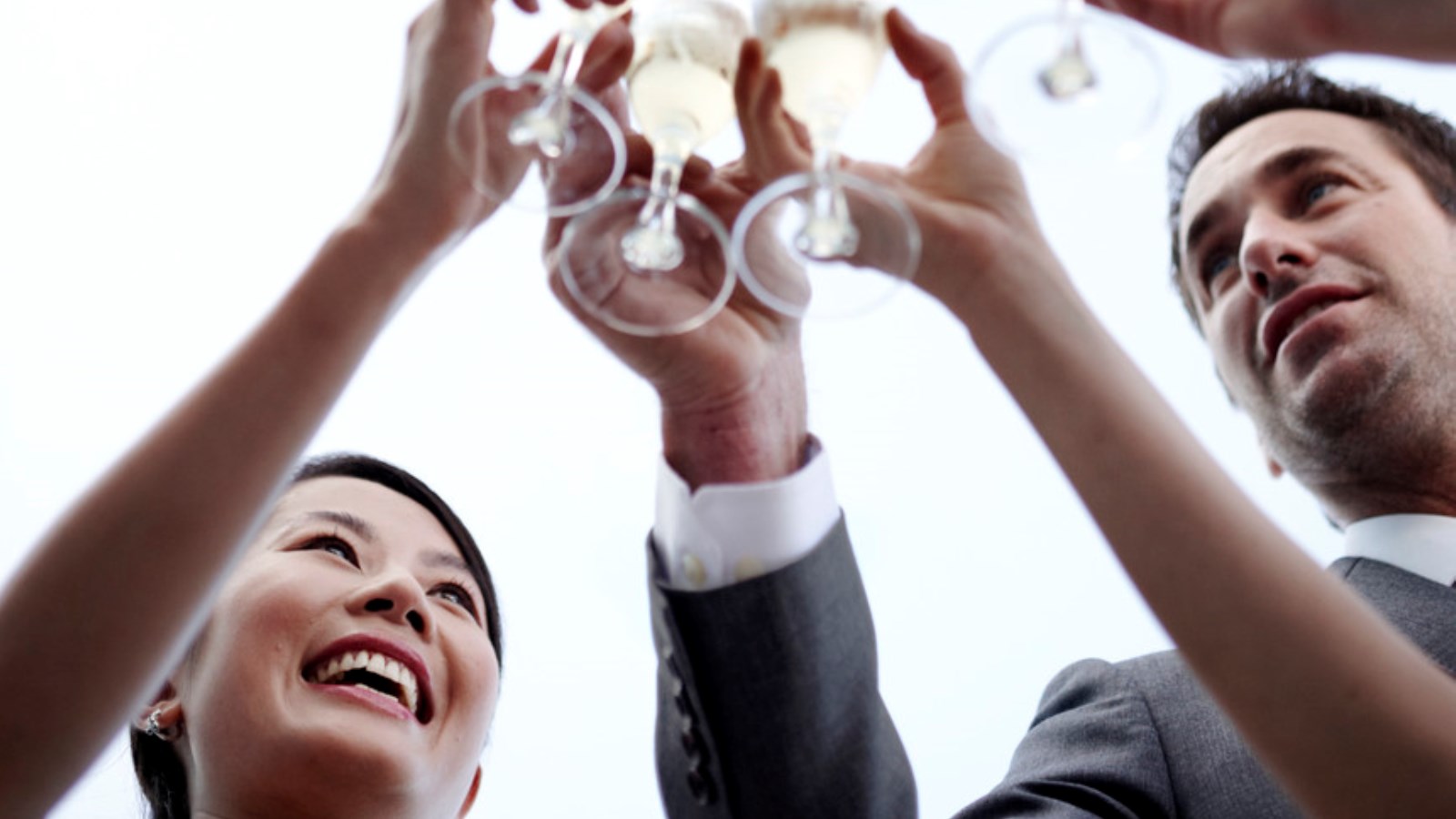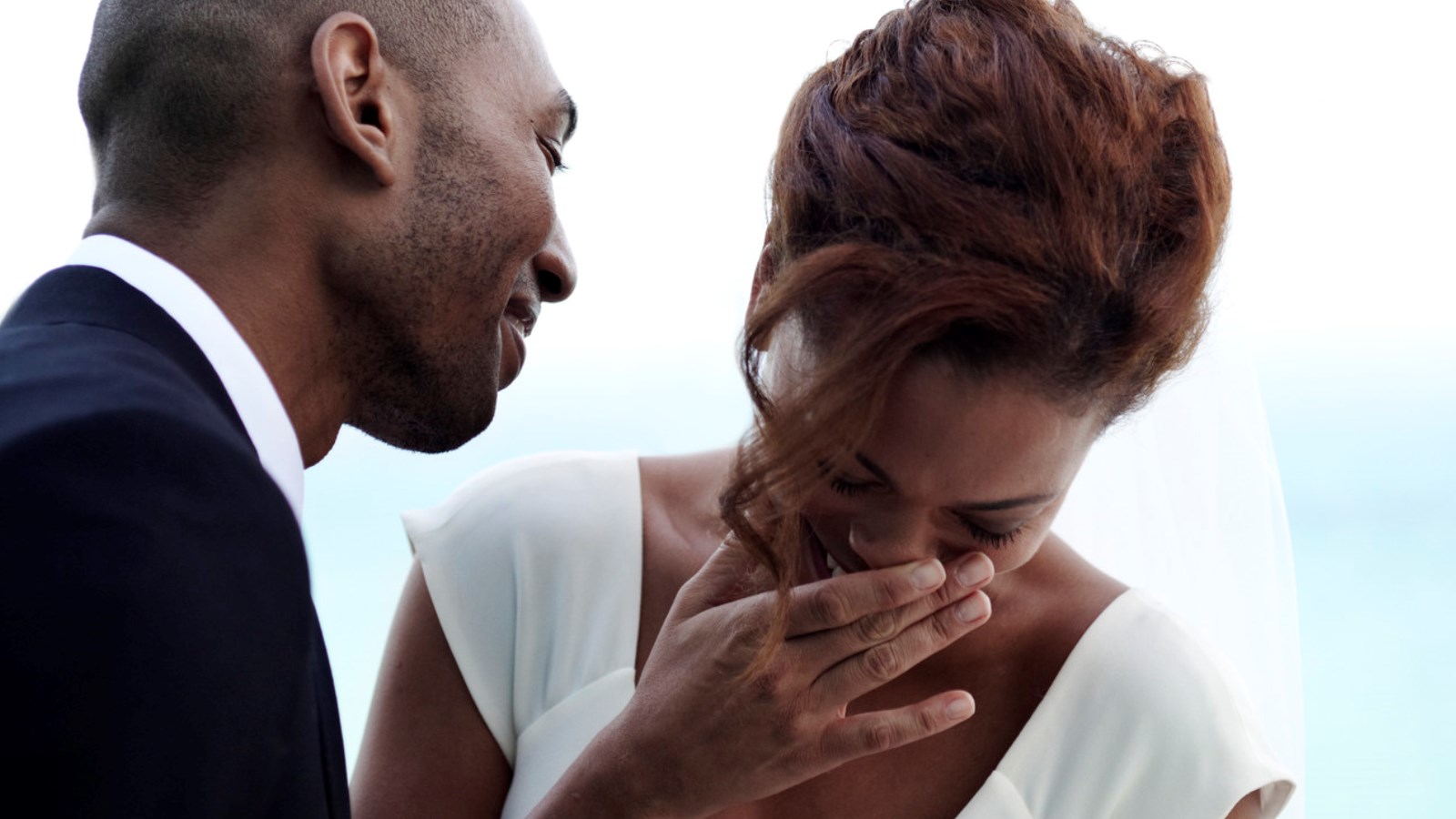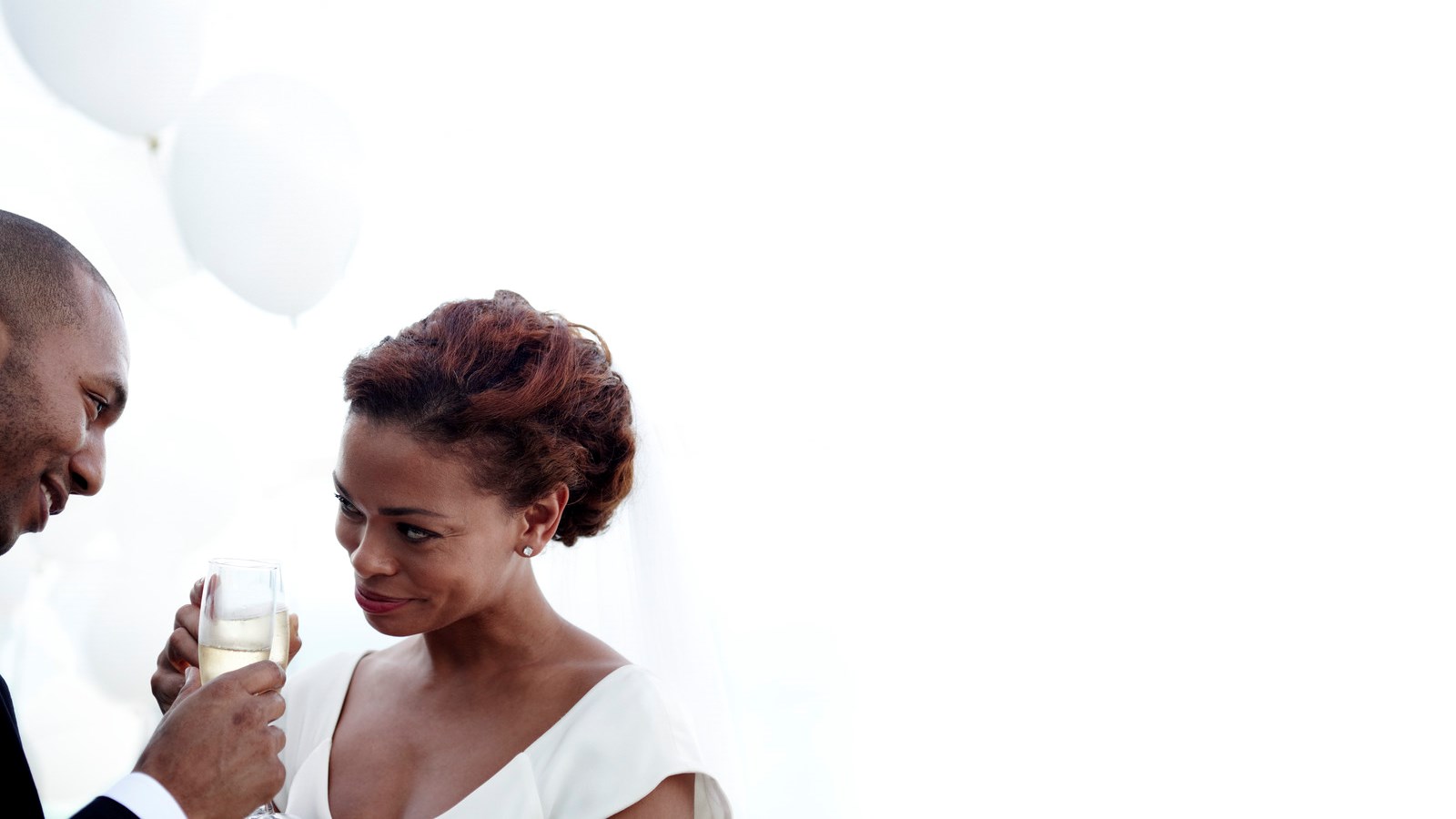 Elegant Wedding Venues in Downtown Washington, D.C.
Plan your wedding with us in the heart of the city. Our hotel's versatile, sophisticated venues can host up to 300 of your closest family and friends.

*Dedicated Wedding Specialist on the premises
*Wedding Wing Accommodations with six connecting rooms (sleep up to 23 guests)
*Rehearsal dinner and post-wedding brunch space available
The Westin Washington, D.C. City Center Wedding Specialist, Lauren Magaw, will tend to every need of the wedding planning process - from Wedding Wing accommodations that sleep up to 23 guests to fairytale receptions and much more. EMAIL Lauren today to schedule a tour or contact her directly at 202-457-9167.