RunWESTIN™
Keep up with your fitness routine while enjoying the fresh air and sights of Washington DC with inspiring views of the Capitol and monuments. Stay motivated with our hotel's RunWESTIN program, and take advantage of guided group runs, running maps and more.
GUIDED RUNS
Please join our Run Concierge, Chef Felix Nunez, for a group run on Monday's and Wednesday's beginning at 7AM. Afterwards, he will escort you to a restorative post-run breakfast in our Fringetree Bar and Restaurant.
Please inquire with our front desk for more information.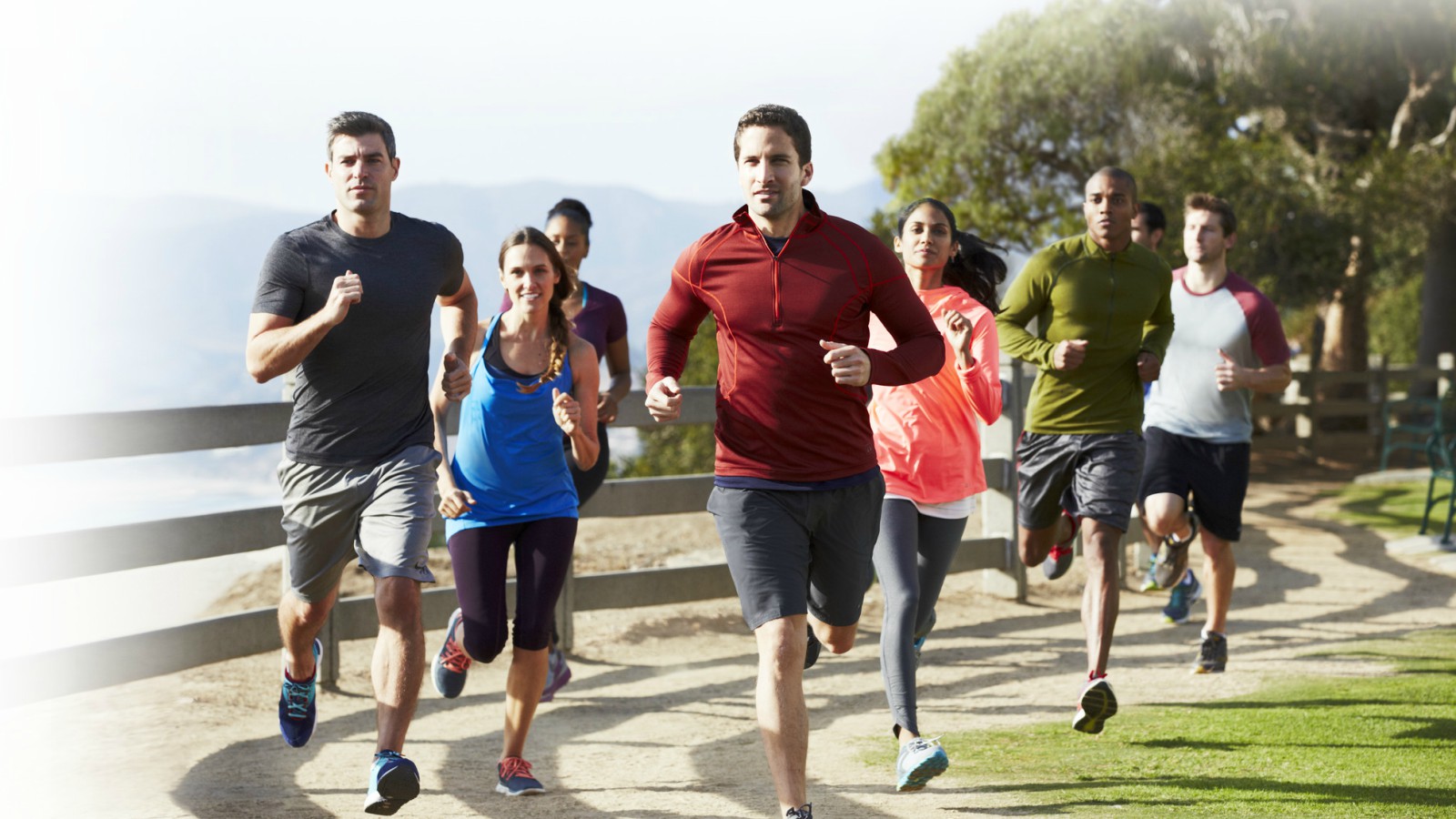 Meet the Run Concierge
Felix Nunez, our Executive Chef, became an avid runner seven years ago after a physical exam with his doctor, who urged him to lose weight and recommended he take up running.
Although getting started was difficult, Felix managed to get his timing down from 11 minutes per mile to 8.5 minutes per mile. He used his SuperFoods knowledge to improve his eating habits, wanting to fuel his body with energy for his runs.

Felix enjoys running on the National Mall in downtown Washington DC. In his own words "There is something about the monuments, running along the reflecting pool and the history surrounding me. Every time I run there I get motivated to push myself ever harder."
Running Routes
We offer maps designed and certified by New Balance for Washington D.C. running routes around the hotel. Maps are available at the concierge and feature 5 through 8k jogging/walking routes from our hotel.
New Balance Gear Lending
Pack light and stay fit with New Balance Gear Lending. We offer New Balance clothing and shoes for Westin guests to use during their stay for just $5.
Simply dial Service Express® and request your shoe and clothing size and they will be conveniently delivered to your guest room. Shoes come with brand-new socks and apparel is provided fresh and clean. Upon departure, simply leave the items in your room in their carryall.
Our RunWESTIN Program
Watch the video to the right to learn more on how to combine your workout routine with fresh air and local scenery with our RunWESTIN program.

We've teamed up with New Balance to provide three- and five-mile routes through the city, along the beach or into rural landscapes.

Runners of all levels are welcome to join a group run with our Run Concierge at many locations, or grab a running map and take off on their own. Either way, you'll be welcomed back with a fresh towel and cold bottled water.